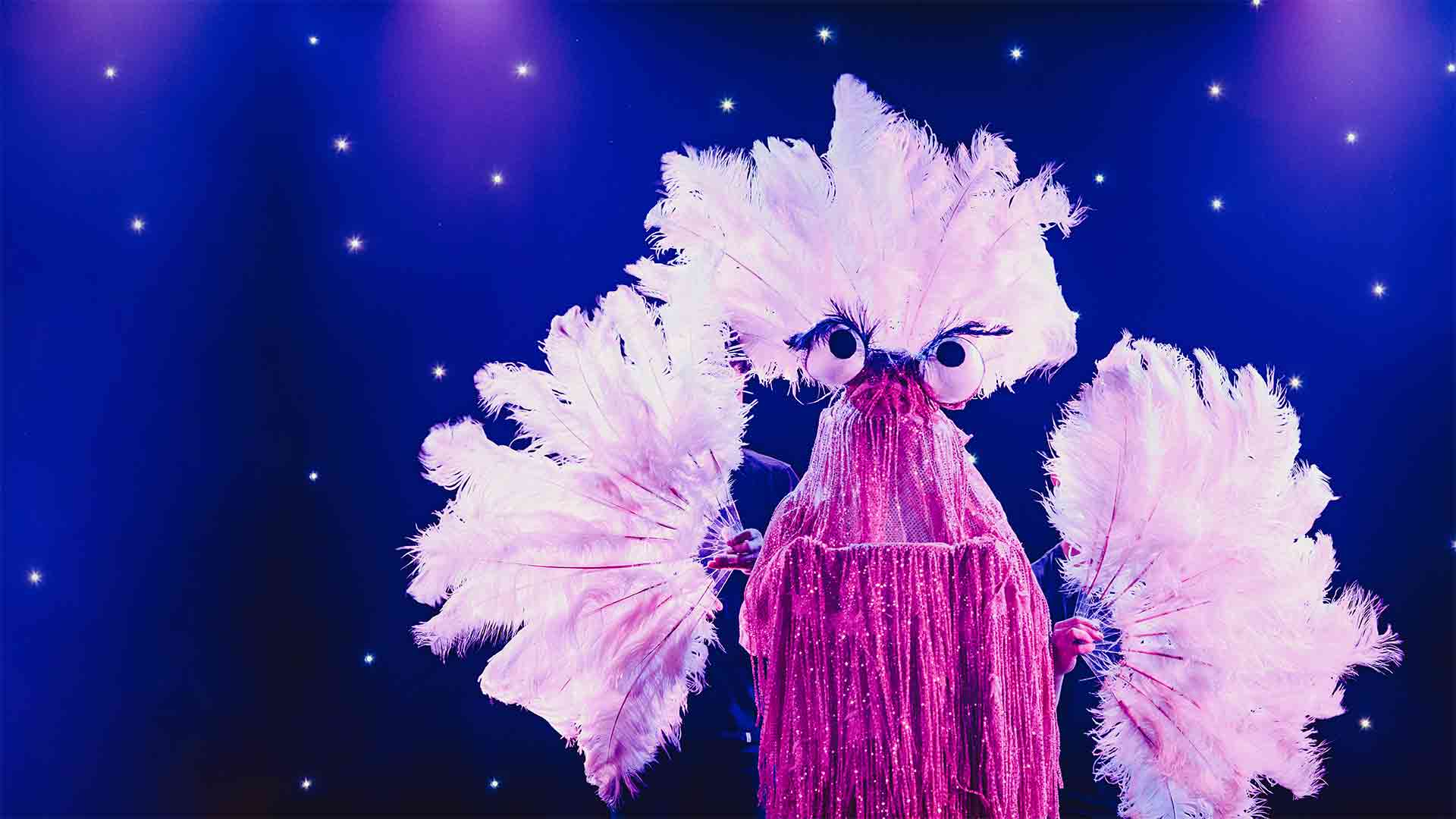 Briefs Factory perform Brats Carnival; Photo by Brendan McCarthy
The Cultch and Zee Zee Theatre Present
Briefs Factory International (Australia)
A high-energy super fun afternoon show for all ages—from tots to teenagers and their grown ups—brought to you by the finest team of circus artists and mischief makers behind international touring sensation Briefs Factory.
This show has been created specially to get youngsters excited about expressing themselves, watching top notch circus superstars and getting on stage to have a boogie. Hula hoops at top speed, acrobatics at alarming heights and seriously cheeky clowning antics—put on your party outfit and join the Brats Carnival! 
Ideal for youngsters who enjoy wild circus skills, pumping music, ridiculous acts of amazement and eye-popping party tricks. A noisy, fun, silly afternoon for all ages—not just for grown ups—but they can come too!
Adelaide Fringe Best Kids Show Weekly Award 2016
Produced by Briefs Factory International (Australia)
Directed by Fez Faanana

Cast
Fez Faanana
Mark Winmill
Louis Biggs
Thomas Worrell
Brett Rosengreen
Dale Woodbridge Brown
Luke Hubbard
Dylan Rodrigeuz  
Brats Carnival Performers; Photos by Brendan McCarthy
"While this show is silly, mischievous and extremely glittery, it's also full of wicked talent, pumping seventies and eighties music, and daredevil party tricks. And fear not, parents, you're allowed in too!"

—Glam Adelaide
"…loaded with joy…It's a rare thing that a children's piece holds its young audience in such high regard"
"A high energy, colourful show that combines loud music, dancing, circus skills, acrobatics, clowning antics and cabaret to create a fun-filled show that will delight adults and children alike."

—Fringe World
"I highly recommend this fantastic and edgy show, that will keep the parents highly entertained as well as the little people."
Saturday, June 17: 2:00 PM
Saturday, June 24: 2:00 PM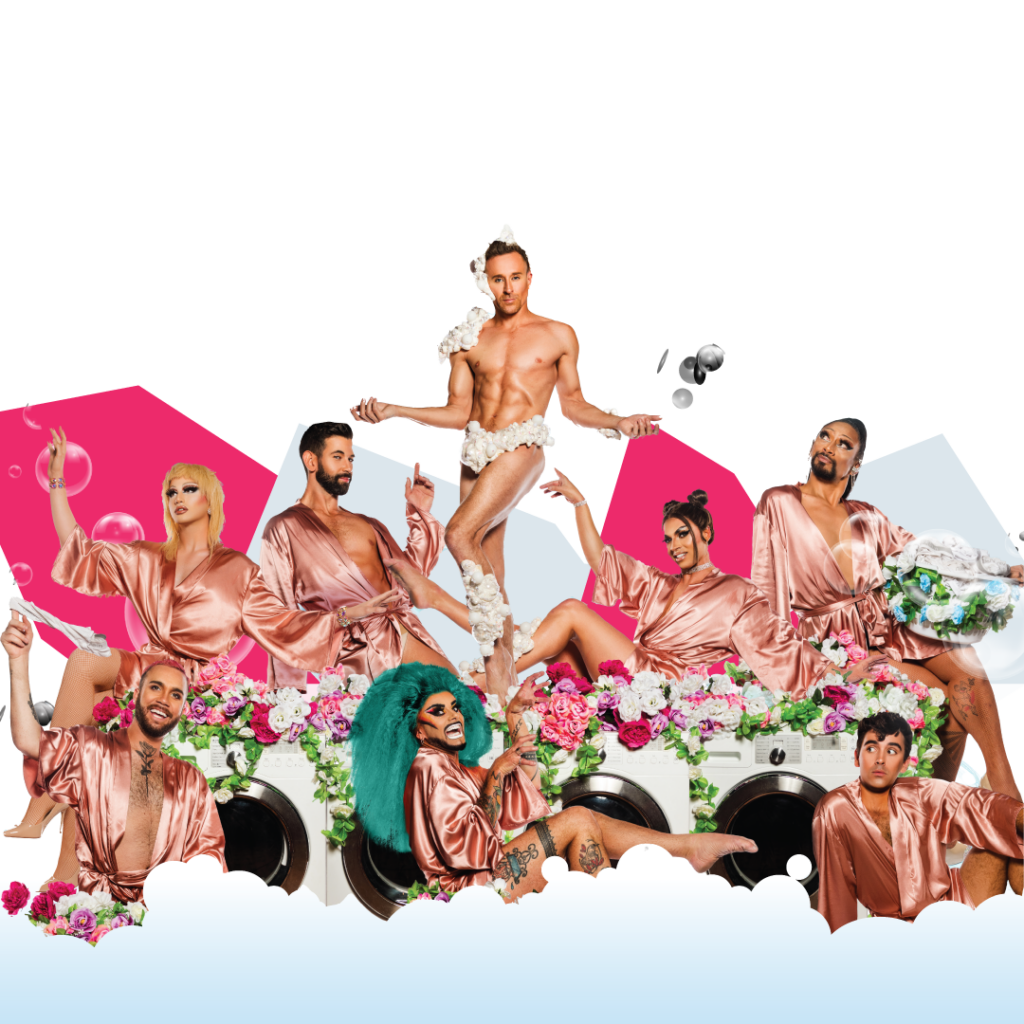 The International cabaret sensation Briefs is also bringing Dirty Laundry—its biggest party ever—to The Cultch!
June 09–25 | York Theatre