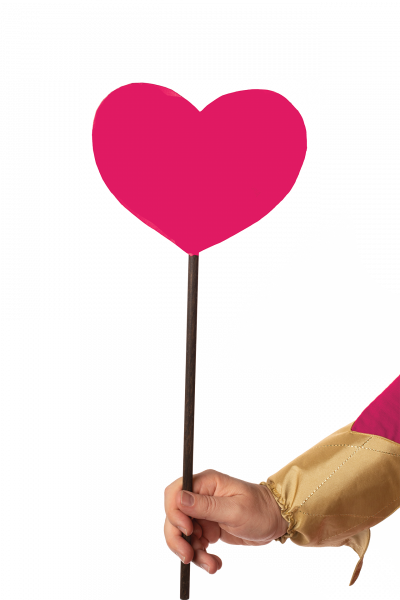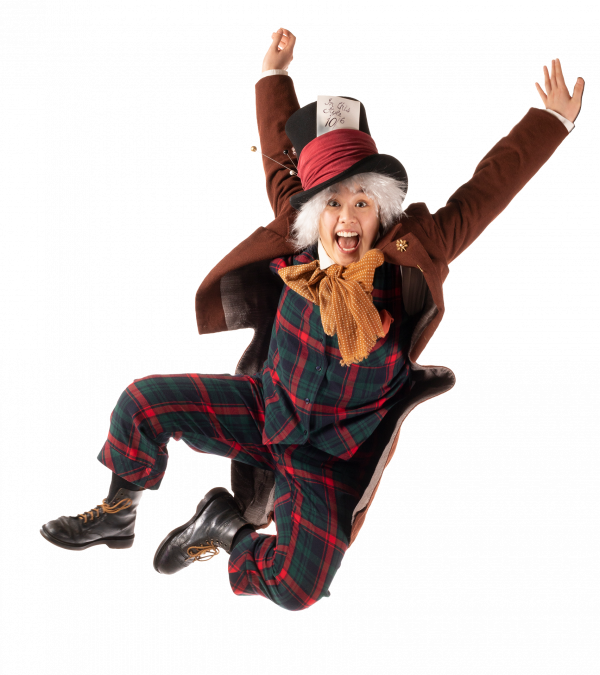 Announcing
The Cultch's
Fall 2021 Season!

Your Cultch.
Your Experience.
Your Community.
This fall, the adventure continues…
We could not be more thrilled to announce our Fall 2021 lineup, a mix of online and in-person performances.
TRANSFORM Cabaret Festival
SEPT 23–OCT 02, 2021
HISTORIC THEATRE SCREENINGS & ONLINE PERFORMANCES

PRESENTED BY URBAN INK & THE CULTCH
Curated by Corey Payette & Heather Redfern
TRANSFORM Cabaret Festival is unlike any other festival in the world!
With a focus on empowering Indigenous artists and encouraging collaboration with non-Indigenous artists, this unique festival builds relationships and brings communities together to create lasting social change and groundbreaking performance.
NOV 03–07, 2021
ONLINE PERFORMANCES
RUBY SLIPPERS THEATRE
Written by Sangeeta Wylie
Directed by Diane Brown & Patricia Trinh
Inspired by a true story…
In 1979, a Vietnamese family flee Saigon by boat, enduring pirate attacks, typhoons, shipwreck and starvation. Forty years later, a mother finally shares their tale with her daughter. A multicultural journey through reality, fantasy, and the supernatural utilizing ritual dance, shadow play, live music, and animation.
NOV 17–21, 2021
ONLINE PERFORMANCES

Written and directed by Amiel Gladstone
A Zoom cooking lesson for the audience turns into a farcical tour de force.
Surprisingly hilarious, surprisingly touching and surprisingly delicious. A new kind of dinner theatre.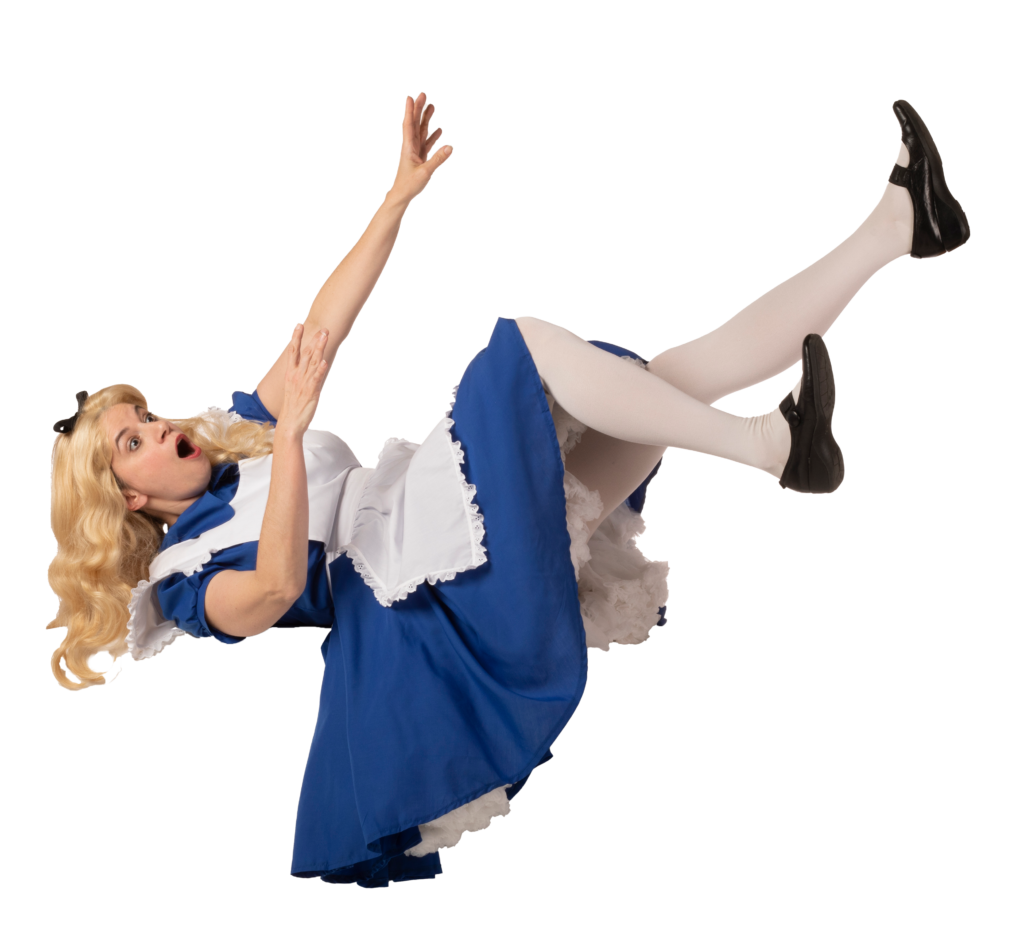 East Van Panto: Alice in Wonderland
NOV 24, 2021–JAN 02, 2022
YORK THEATRE & ONLINE PERFORMANCES
THEATRE REPLACEMENT
Written by Sonja Bennett
Directed by Meg Roe
Music by Veda Hille with Ben Elliott
East Van Panto takes a trip
through the looking glass!
When a terribly bored Alice follows a White Rabbit onto the Skytrain, she falls down a hole only to find herself in a Grandview-Woodlands Wonderland. While tracking this elusive bunny, she encounters transit police officers Tweedle-Dee and Tweedle-Dumb, a busking Cheshire Cat, gets some questionable advice from a cannabis connoisseur caterpillar, and has a heck of a time at a Commercial Drive leftist tea party.
The East Van Panto has never been so upside down. Hope we all come out of this trip in one piece!