Illustration by ekaterinakut
Vancouver Asian Canadian Theatre and Medusa Theatre (Vancouver)
By Aki Yaghoubi
WORLD PREMIERE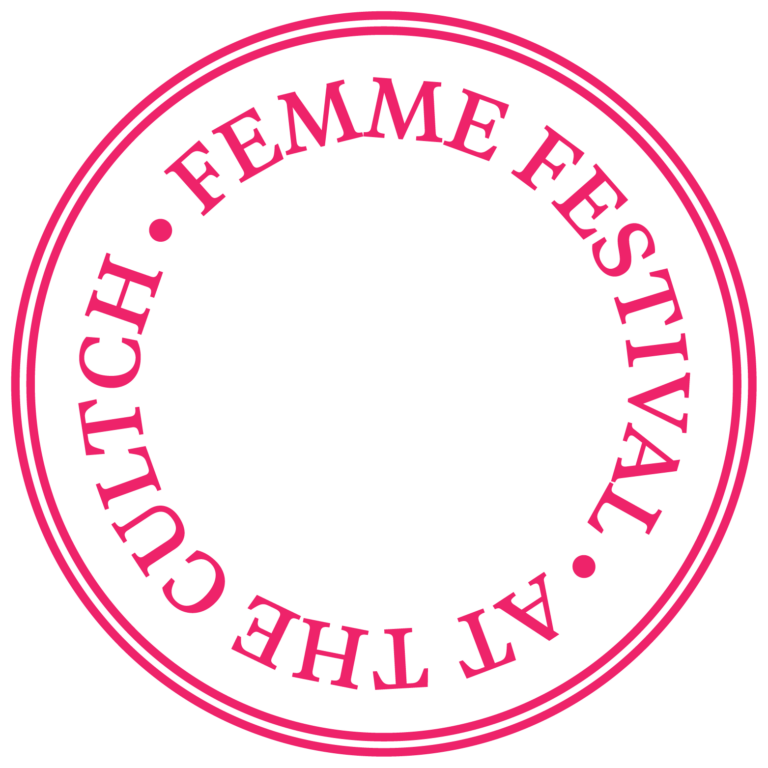 Past and present, memories and secrets, swirl and blend in this powerful new play.
Detached from family and friends, Parifam Mana draws and paints in her private studio in Montréal—a place where memory and inspiration are in a continuous battle. Parifam's world is turned upside down when her childhood friend Ramak re-enters her life. Parifam and Ramak grapple with the hidden truths that linger in their past—soon to be revealed in an exhibition on Persian culture at a museum they built together.
The courage of Iranian women takes centre stage in this world premiere by Canadian-Iranian playwright Aki Yaghoubi!
Co-Produced by:
Vancouver Asian Canadian Theatre (vAct) and Medusa Theatre Society (MTS)
Playwright: Aki Yaghoubi
Director: Panthea Vatandoost

Interview with Playwright
Aki Yaghoubi
Praise for Vancouver Asian Canadian Theatre (vAct)
Vancouver Asian Canadian Theatre (vAct) has brought Cultch audiences many powerful, delightful, and surprising performances over the years including Bad Parent, My Little Tomato, 1 Hour Photo, The Ones We Leave Behind, Kuroko, and Empire of the Son
"Audiences have come to expect great things from vAct. . . they are still committed to showcasing the stories of Asian Canadians, and promoting the work of Asian Canadian theatre artists."
"One of the most exciting professional theatre companies in Canada and an incubator for some of the best Asian Canadian talent in the country"
"Conceptual entertainment on a high artistic level. New, contemporary circus in its purest form. A great delight."
"Musically strong, fantastic acrobatics, a very artistic overall picture."
"Intimate and hilarious, this performance from contemporary circus company Gravity and Other Myths is one of a kind."
A+: $49
A: $44
B: $39
C: $29
Save up to 30%
with a Season Ticket Package!
Choose 5, Choose 3, and Flex Passes available
The Cultch offers American Sign Language (ASL) interpreted performances, Live Audio described performance in partnership with VocalEye and Relaxed Performances for a less restrictive environment. Those who do not require these accessibility features will not experience any disturbance to the performance.
Find out more about our Accessibile performance options.