OCT 31–NOV 25
Opening Reception: Thursday, NOV 02 from 6-8pm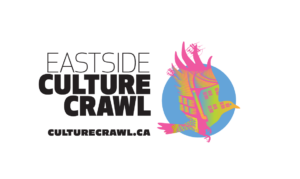 CULTURE CRAWL PREVIEW EXHIBIT:
Out of Control
GALLERY HOURS
Mon- Fri, 12-4 PM
For gallery access please go to the box office window and they will give you access to the gallery.
1895 Venables St.
Vancouver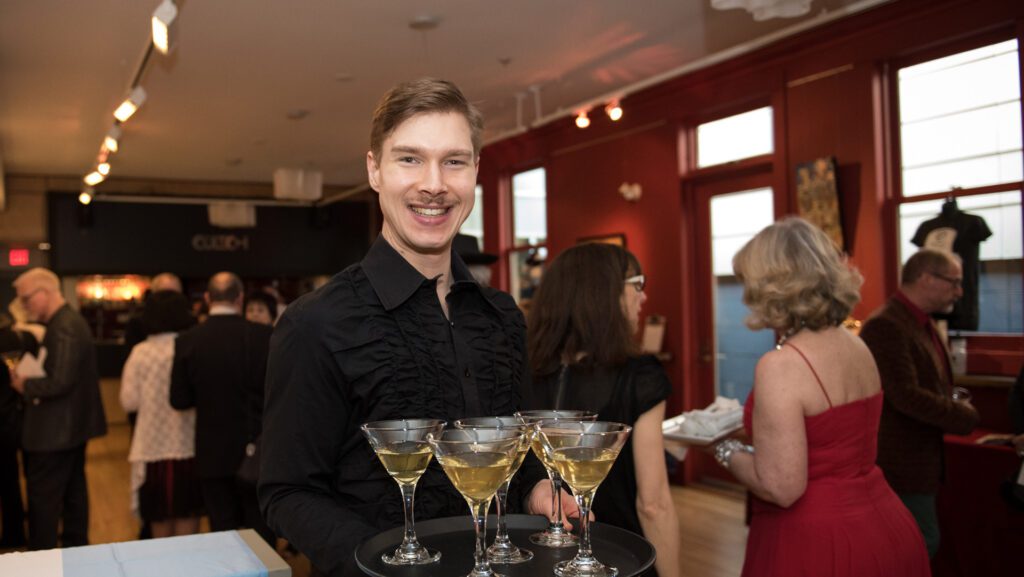 Opening Reception
with the artistS in attendance
Thursday, NOV 02 from 6-8pm
This event is FREE and open to the public!
Wearing a mask is recommended.
CULTURE CRAWL PREVIEW EXHIBIT: Out of Control
We are thrilled to be presenting once again, a multi-venue, salon-style curated exhibition at the Cultch, Alternative Creations Gallery, Strange Fellows Gallery, and the Pendulum Gallery.
The theme of this year's exhibition is Out of Control and features 80 visual artists who have studios in the Eastside Arts District. It hints at breaking rules, being reckless, wild, unrestricted, affecting our daily lives and the world at large. At a time when we start to celebrate our freedom from the pandemic restrictions, it's an opportunity to reclaim experiences that were denied, a chance to think outside the box and let go.
Works in this broad-reaching exhibition include painting, drawing, photography, printmaking, sculpture, video and other media.


Juried by Paul de Guzman, Eri Ishii, & Hugh Kearney
THE CULTCH
OCTOBER 31–NOVEMBER 25
OPENING RECEPTION:
THURSDAY, NOVEMBER 2 FROM 6-8PM
Featuring works by: Andrew Oliver, Amanda Wood, Bronwyn McIvor, Clint Robertson, Nicole Caspillo, David A. Haughton, Deborah Bakos, Desirée Patterson, Doug Wideen, Emiko M. Venlet, Heather Talbot, Jorma Kujala, Liang Wang, Meg Shaw, Niki Singleton, Polly Almond, Rachael Ashe, Robin Ripley, Susan Patterson, Tiffany Blaise, Victor Goertz
This exhibit takes place at multiple venues. Dates vary depending on the venue. To find out more, visit our website: https://culturecrawl.ca/events/out-of-control-2023-exhibit