GALLERY HOURS
Mon- Fri, 12-4 PM
For gallery access please go to the box office window and they will give you access to the gallery.
1895 Venables St.
Vancouver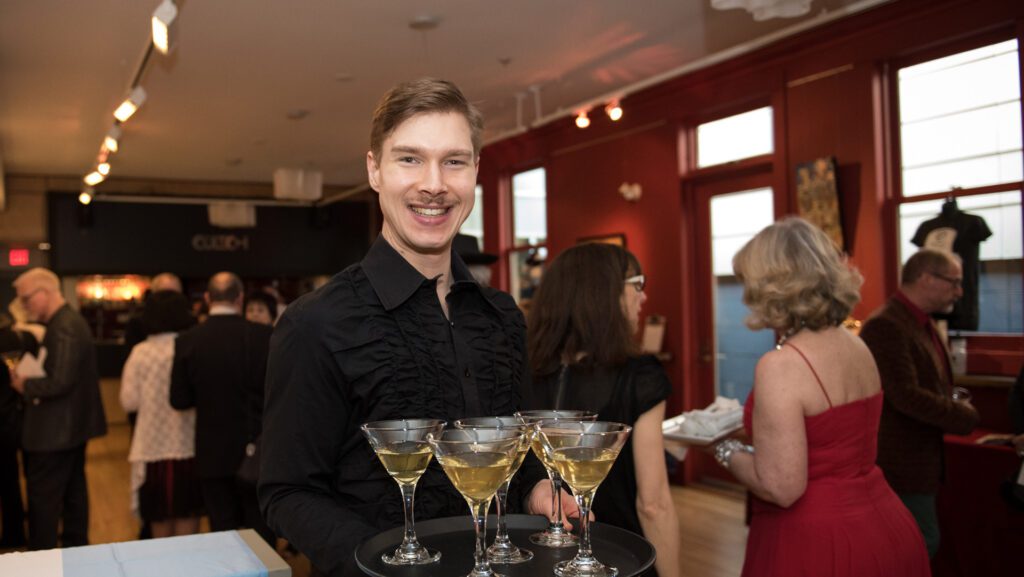 Opening Reception
with the artistS in attendance
Wednesday, Nov 29 from 6-8pm
This event is FREE and open to the public!
Wearing a mask is recommended.
Paintings by Meg Shaw: Artist's Statement
I paint to explore the psychological forces in human relationships. My interest is in the shift of power dynamics based in our physical relationships with each other. I've had a lifelong interest in narrative work and its ability to capture the broader truth in the articulation of a single moment. I use a combination of the mundane and fantastic figures to explore the uncomfortable bits of being a human being. My work often reflects on the state of being clothed, or not, and how it changes power dynamics based on gender, age, and body type.
There is an uncomfortable interchange between exposure, expectation and being observed.
My work is a response to the feeling that it's wrong to be at home in one's own body- that I'm too masculine, too comfortable with myself, not guilty enough over my own flaws, while also acutely feeling all those things. It's an untangling of the experience and consequence of growing up female.
I use a variety of techniques, from ink and pastel to large scale expressive oil painting. The work is united through a mythical approach to the figure, the exploration of intimacy, and an emotional approach to colour.