Kylie Vincent; Photo by John Cafaro
Kylie Vincent; Photo by John Cafaro
APR 18–22 | Vancity Culture Lab
Part stand-up, part memoir, part fever dream
APR 18–23
Vancity Culture Lab
Written and performed by Kylie Vincent (New York)
'Punk rock bad ass' Kylie Vincent straight off her 8-month-long United States tour and one-month run in Scotland for The Edinburgh Fringe Festival. Bird, written and performed by 22-year-old Kylie Vincent is equal parts stand-up, memoir, and fever dream and is about a Gen Z trainwreck soaring beyond her childhood trauma. This solo comedy show explores the challenges of being a young female-identifying stand-up while her past trauma continues to peck its way into the present. This hour-long show just made its UK premiere at Gilded Balloon, receiving four-star reviews from major publications and reviewers saying, "Kylie Vincent is someone to watch, and the world will be hearing more from her in years to come."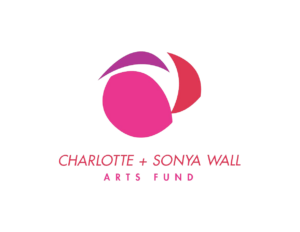 APR 18–21: 7:30 PM
APR 22: 7:00 PM &  9:30 PM
Vancity Culture Labs
1895 Venables St.
Vancouver, BC
1895 Venables St.
604-251-1363
[email protected]
Mon to Fri: 12–6PM, Sat 12-4
and 1 hour prior to all performances
Our Cultch Connects program provides free tickets for families, community groups, artists, and others who might not be able to otherwise experience our shows. If you would like to learn more about how to access Cultch Connects tickets, please reach out to [email protected].
Subscribe to our Winter/ Spring 2023 Season!
Subscribe and save up to 30%! Get the best seats at the best prices, discounts on additional tickets, unlimited access to our RE/PLAY Digital Programming, and more perks.
Explore the Winter/Spring 2023 Season