Scott Button, In My Day; Photo by S Race
The Cultch is a charity and we rely on the support of generous donors like you to bring world-class performance to our community. Your donation will ensure we can continue to amplify diverse voices, and share the vital work of our artists in the times ahead.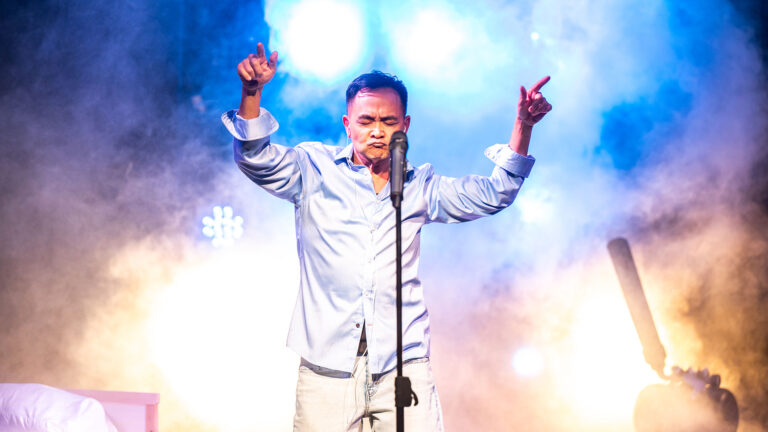 A donation as low as $35 provides a ticket for someone who may not otherwise be able to attend a Cultch show through our Cultch Connects program.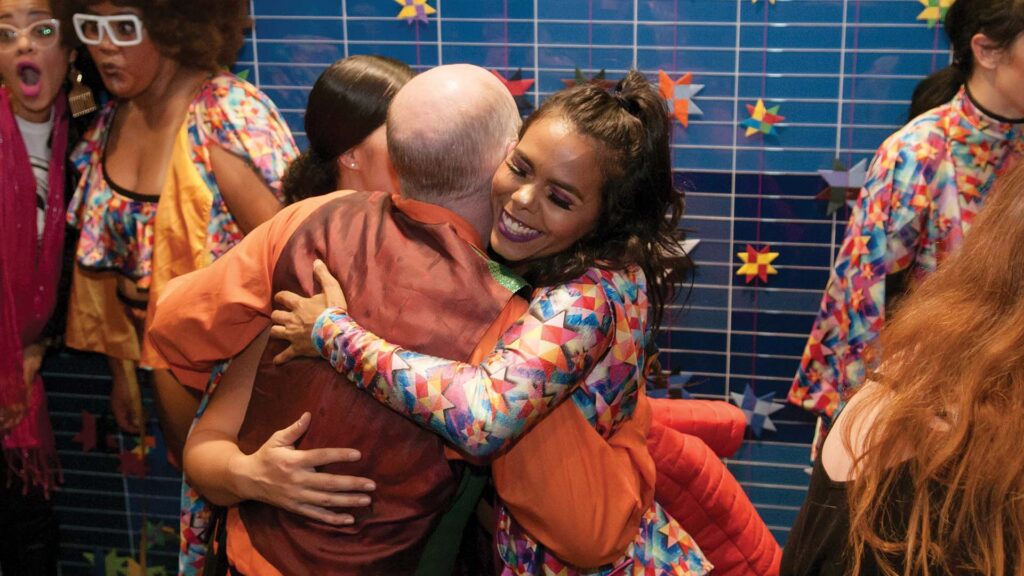 Deepen your support with Monthly Giving. A monthly donation provides a steady stream of funds that we can count on.
Donations over $25 are eligible for a charitable tax receipt and exclusive donor benefits. 
*In order to receive a tax receipt via e-transfer payment, you must include your email address and your address or phone number in the e-transfer notes