DDA ART PROGRAM
GROUP SHOW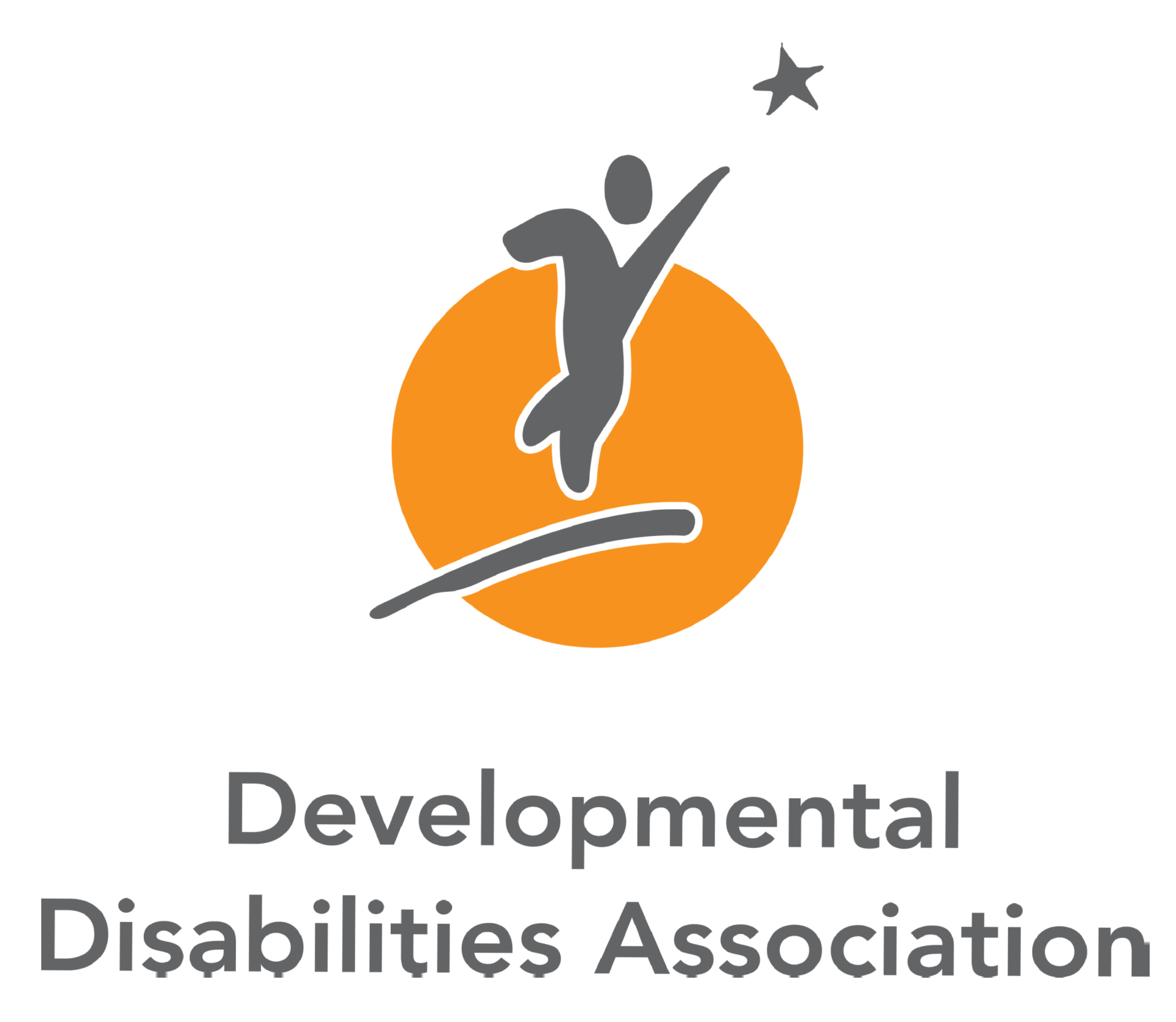 The Developmental Disabilities Association is a community living agency that provides over 50 community-based programs and services to children and adults with developmental disabilities and their families in Vancouver and Richmond.
The Developmental Disabilities Association's art program is a blend of creativity, expression and inclusion, open to artists of all levels. Our program focuses entirely on what the artists are drawn to create. The adaptability and collaboration with the artists' interests are what helps to shape the program.
www.develop.bc.ca
Kevin Lee (Kevo)
Kevin Lee (Kevo) was born with a chromosome disorder called Trisomy 18 and diagnosed as moderate to severely disabled. At the time, few infants with this syndrome survived beyond their first year. Kevin was still not able to make any sound at the age of 6.
A lot has changed!
Today, Kevo finds his passion in music and art. He is able to channel his ideas and expressions through his artwork. There is vibrancy and energy behind all the paintings. The bright colours incorporated in his art reveal the boundless joy and simplicity in his innermost self. Kevo is very much loved and nurtured in his family.
Cindy Saul
"I want people to know that I was blind. I am a nice lady and a great dancer and that I have friends and family who love me! I have Down's syndrome and I am proud to have created some nice paintings. I have always loved bright colours and painting. 
I was in a coma and in the hospital, I was very ill. It was a miracle that I lived. My sister waited for me to wake up. I slowly started to lose my sight. When I was blind it was like every day was a very dark and scary Halloween.
It was terrifying. One day I started seeing wiggly snakes and I was frightened, I did not know what was happening. For a long time, I was in the dark. I was lucky to have wonderful friends and the loving support of my sister and my friends Josie and Pauline.
After my eye surgery something wonderful happened. It was like a miracle I could see again! I felt that my family were like Angels and came down from heaven and watched over me .I was asleep and when I woke up after the surgery I could see.
I think my vision might get even better. It is so wonderful I can see colour not darkness and night. I am so happy to see colour again, bright colours like mauve, violet, pink, and yellow and red and turquoise. I did paintings of colour when I was blind they were in memory of my favourite colours and now I can see my paintings and all of the colours of the rainbow. I can see the smiling faces of my friends and family." – Cindy Saul
Cindy Saul is a Vancouver based visual artist.
Jamie Dri
"I like art. I enjoy learning new painting styles and new arts and crafts techniques. I take art classes and I do art independently at home. I think I would like to try doing new harder, larger and more realistic paintings with acrylic on canvas. I like to draw and paint.  l am inspired by pinterest. I want people to think "Wow, that is really challenging" when they see my art work. My work is inspired by nature. I am interested in exploring my First Nations cultural heritage in my art." –Jamie Dri
Jamie is a Vancouver based visual artist.
Mark Li
Mark Li is a Vancouver based visual artist whose narrative focussed work creates a whimsical world full of colour and imagination. Every painting tells a charming story of friendship and acts of kindness: a bear might be best friends with a cat; a T-Rex smiles with shy humour and sweetness at the viewer. A ladybug and a cat might go dancing in the sunlight; a simple walk in the park with a friend and his dog is a delightful adventure, anything could happen and they could meet anyone.
Lenny Law
"I am an ordinary person living independently day to day. I have experienced personally how easy it can be to lose housing. It was really hard.
I am an outgoing guy, but I am shy. I like to work with my hands. Making art makes me happy. A friend encouraged me to try art. I really like painting and I can draw and paint very well.  I have people who love me and care about me. Art helps me focus and think about other things when life gets me down. I am a big sports fan and I have a great sense of humour."
Lenny Law is a Vancouver based visual artist.
Andrew Cathers
"I paint things that you cannot see with the naked eye, an emotion, an idea, things you can sense or feel. I am inspired by the randomness of life and patterns that occur in nature. I am creating art as a response to ideas and perceptions of reality." – Andrew Cathers
Andrew is a self taught artist, 38, and born in Whistler BC. He makes art on a regular basis to keep himself interested, to stay challenged creatively, and to keep busy. Primarily an observer, Andrew takes in the world around him and returns it to us in the form of detailed fields of intense colour and pattern. Seeing his work in person allows you to feel all that has gone into the creation of each piece.