East Van Panto: Alice in Wonderland (2021); Photo by Emily Cooper
Partner with The Cultch and build a relationship with our unique community in East Vancouver. As Vancouver's most diverse and innovative arts and cultural hub, our business is built on creating meaningful, impactful connections across communities.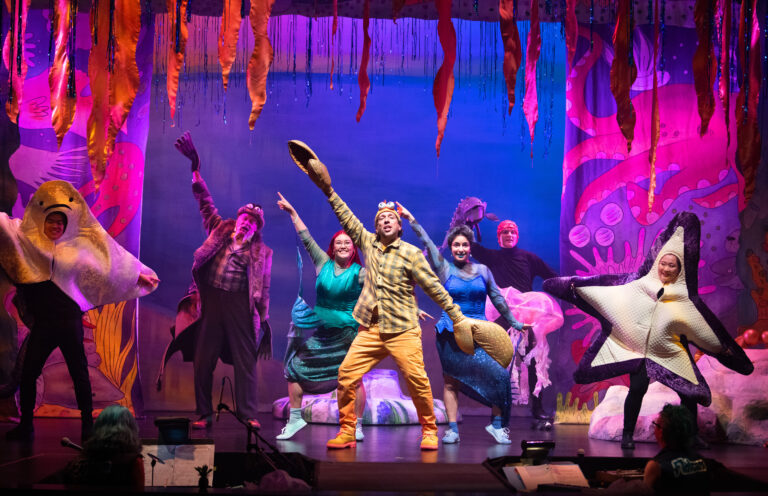 Make a community connection through the East Van Panto! See your name in lights and much more.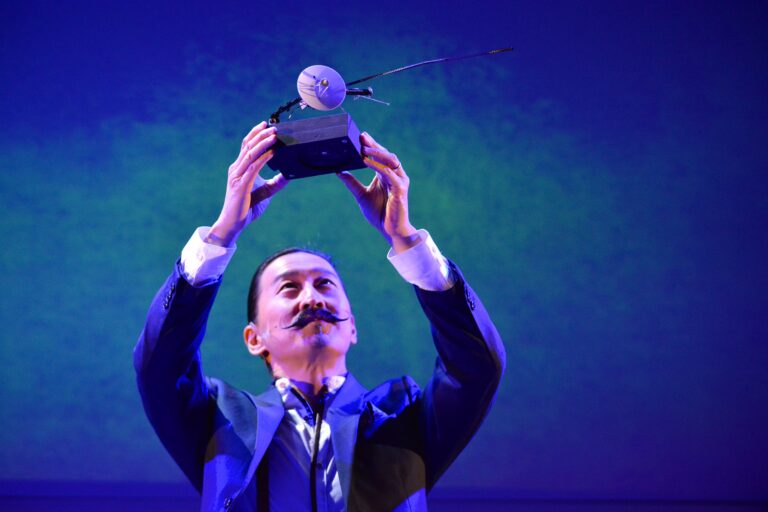 Be part of making a show come to life! Look through our season and choose a show that suits your organization best!
RAVEN by Still Hungry; Photo by Andy Phillipson
You share our values and want to be part of Vancouver's most diverse, exciting, and unique programming.
The Cultch has been at the heart of the East Vancouver community for almost 50 years, and is recognized as Vancouver's most diverse and innovative arts and culture hub. More than 250 presentations each season are seen by well over 50,000 people.