By planning a gift to The Cultch, you are securing the future of live performance in East Vancouver and bringing joy to your community for years to come.
Your legacy could provide so much support: the start of a new Youth Mentorship Program, bringing a pioneering dance series to our Historic Theatre stage, or even launching the career of a brand new emerging performer. By planning your gift to The Cultch today, you ensure innovative and diverse live performance for all members of our community in the years ahead.
Please consider The Cultch as a beneficiary in your will. Legacy gifts can be made in a variety of forms including bequests, securities, or life insurance policies. By becoming a legacy donor, you'll have access to The Cultch's Visionary Circle donor benefits, helping you make the most of your Cultch experience.
For more information, please contact our Partnerships Manager Pippa Mackie at [email protected] 
Create a Lasting Legacy at The Cultch with a personalized seat tribute.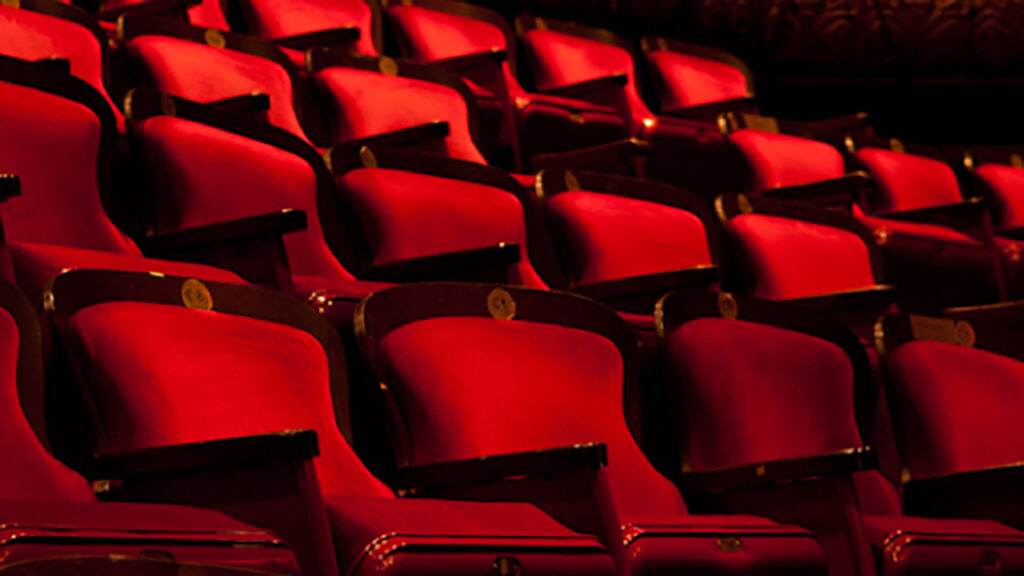 It's more than just a seat. It's where we gather to share memories and engage with unique and powerful stories. By naming a seat at The Cultch, you are joining the rich history of the Historic and York Theatres while supporting dynamic performance that connects us all. Commemorate an occasion, honour a loved one or give a lasting gift. 
With your gift we are pleased to offer:
A personalized, engraved plaque fastened to a theatre seat in the Historic or York Theatre for 10 years

Your name(s) listed in our house programme for one year

A tax receipt for the amount of your gift
For more information, please contact our Partnerships Manager Pippa Mackie at [email protected]