Heather Redfern has been the Executive Director of The Vancouver East Cultural Centre (The Cultch) since 2007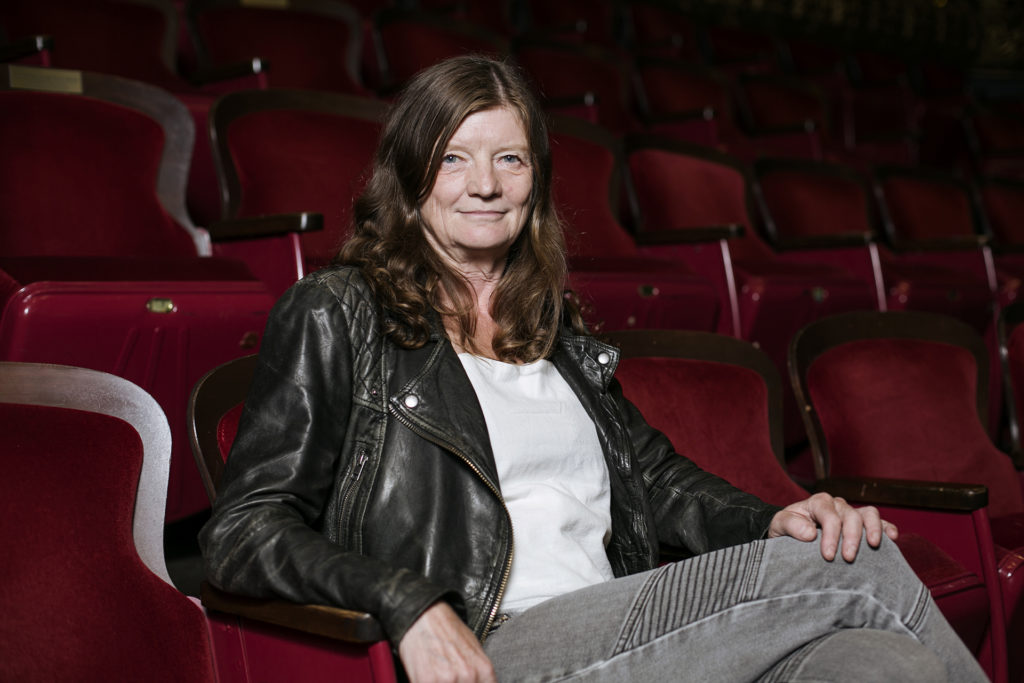 Heather Redfern is highly regarded as a curator who programs over 20 different presentations from local, national, and international companies for The Cultch each year. Under her leadership, The Cultch's programs have achieved growing audiences and are renowned for their diversity and risk–taking.
Before coming to The Cultch, Heather was the Executive Director of the Greater Vancouver Alliance for Arts and Culture, and the Artistic Producer for Catalyst Theatre in Edmonton. She has sat on numerous boards including the Koerner Foundation and the Edmonton Arts Council. She was the first Chair of the national Magnetic North Theatre Festival, an organization she helped to found, and has been an instrumental part of leadership team helping to revive the festival in 2019.
Heather has been honoured with the City of Edmonton Business and the Arts Award for Excellence in Arts Management, and the Mallory Gilbert Leadership Award for sustained, inspired, and creative leadership in Canadian Theatre. She continues to work on innovative ways to promote Canadian artists at home and abroad. In East Vancouver, she has overseen the $30 million refurbishment of The Cultch and was a driving force behind the restoration of the historic York Theatre. Over the past 12 seasons, Heather has built an international reputation for The Cultch through her innovative curation and impeccable leadership.