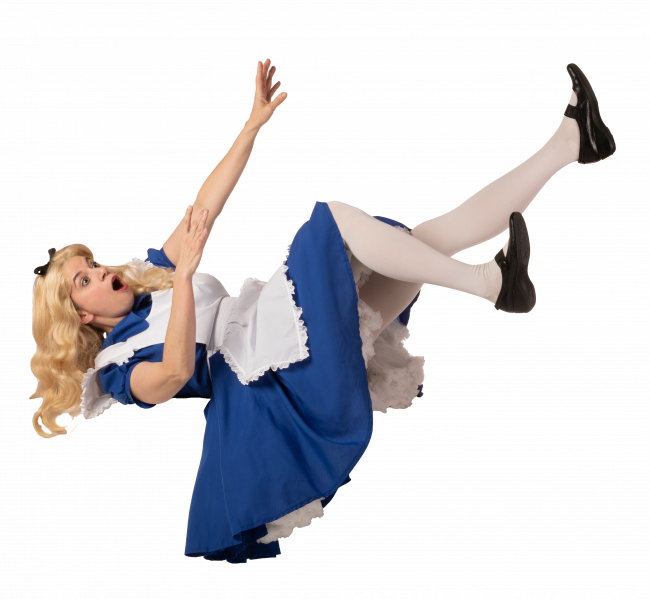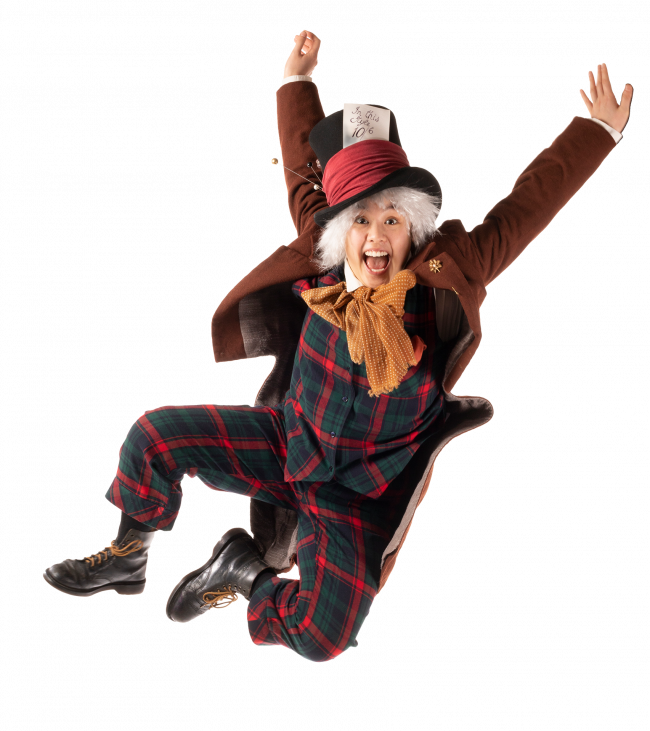 Header: photos of Dawn Petten and Amanda Sum by Tim Matheson

East Van Panto:
Alice in Wonderland
East Van Panto takes a trip
through the looking glass!
When a terribly bored Alice follows a White Rabbit onto the Skytrain, she falls down a hole only to find herself in a Grandview-Woodlands Wonderland! While tracking this elusive bunny, she encounters transit police officers Tweedle-Dee and Tweedle-Dumb, a busking Cheshire Cat, gets some questionable advice from a cannabis connoisseur caterpillar, and has a heck of a time at a Commercial Drive leftist tea party.
Once Alice discovers that the dastardly online mega-store owner, The Queen of Hearts, is using cookies (chocolate chip, that is!) to secretly steal East Van-ers data, she decides to stop her before all the local shops are priced out of existence!
The East Van Panto has never been so upside down. Hope we all come out of this trip in one piece!
Digital Presentation Sponsor:




WHEN: DEC 24 (12:00AM)–DEC 25 (11:59PM)
WHERE: ONLINE
A special holiday treat! Watch Panto Online anytime between DEC 24 and midnight DEC 25. Or share the wonder of Panto with friends and family all around the world!
Rave Reviews for East Van Panto:
Alice in Wonderland!
"Theatre Replacement's Panto is back in fine, hilariously topical form—still finding fresh forms of fun, nine years into its existence."
"go see East Van Panto: Alice in Wonderland. Like the Grinch's heart, yours will grow three sizes larger — and, with it, your capacity for joy."
"It is the silliest, most wonderful of traditions. And for me, it has become essential."
— Marsha Lederman, The Globe and Mail