It's the 10th Anniversary of the East Van Panto!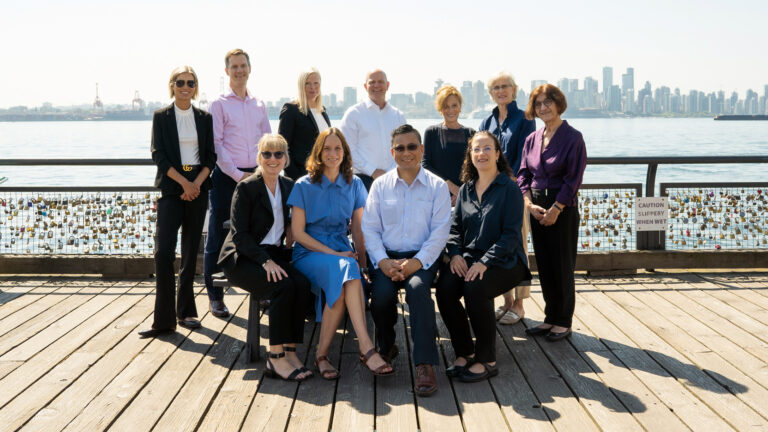 As we celebrate our 10th Anniversary of the beloved East Van Panto, it's remarkable to think how its impact has grown thanks to the incredible investments and support from our community.  
For Panto Partner, The Discovery Group, the motivation to support the Panto is undeniable, and their commitment to its evolution is palpable.
"In 2020 the Panto was live streamed; we happily sang along from the sofa, but it wasn't the same as being part of a chorus of 100s of off-key voices," says Director of Philanthropy, Allyson Haug. 
By spring 2021, Allyson and Managing Director, Douglas Nelson, asked us how they could become sponsors. After expressing their love of the show and noting, with such care, its impact in our community, The Discovery Group became our 2021 Digital Presentation Sponsor to ensure the show could reach as many people as possible.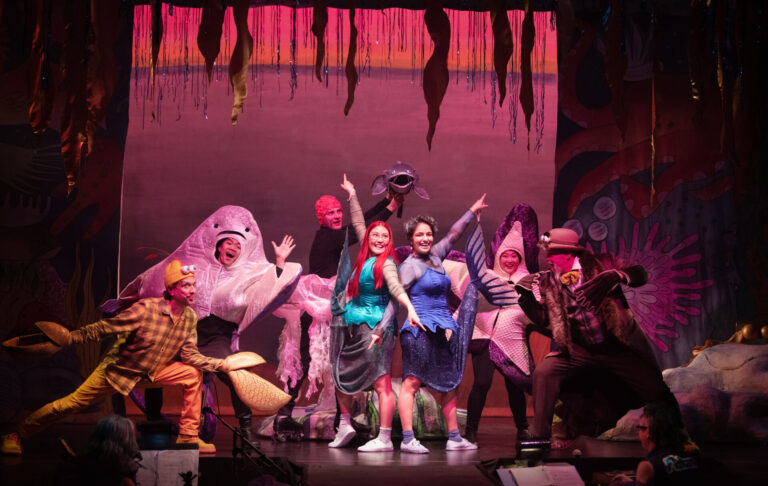 As Panto-goers and avid performing arts patrons, the ultimate appeal is the in-person atmosphere.  
"Last year, we were able to attend in person with our family and our entire Discovery Group team," Allyson reminisced. "We were quickly reminded how wonderfully fun and raucous it is to be part of an audience that is larger than our living room. The 2021 Panto songs became the soundtrack of our home and office for the weeks following."
And so, in 2022 The Discovery Group increased their support and became our first-ever Panto Partner Sponsor —supporting enhanced production elements vital for both our on-demand and live performances. 
The Discovery Group's Holiday wish? 
"Our hope is that as sponsors we can support our local arts community to continue to thrive while inspiring others to support it in meaningful ways," adds Allyson.
With extraordinary partners like The Discovery Group, we know that their wish — and ours — is sure to come true.
To learn more about The Discovery Group please visit thediscoverygroup.ca
To learn more about becoming a Sponsor of the East Van Panto, contact Cultch Development Manager, Amy Lynn Strilchuk at [email protected]