Over the past 2 years, The Cultch has been innovating new ways of bringing performance to you, wherever you are! And we have no plans of stopping. The Cultch has decided digital is definitely a part of our future. As we move forward making digital theatre become a permanent part of our work, we are thinking about how we can grow it as a community and share the work of National and International artists on our platform.
We are thrilled to announce the launch of RE/PLAY Shorts! RE/PLAY Shorts is a showcase of the digital collaborations between The Cultch and its partners from across Canada and around the world! Explore short works of circus, poetry, theatre, music, dance, comedy, and more on our digital playground.
Why should you watch RE/PLAY Shorts?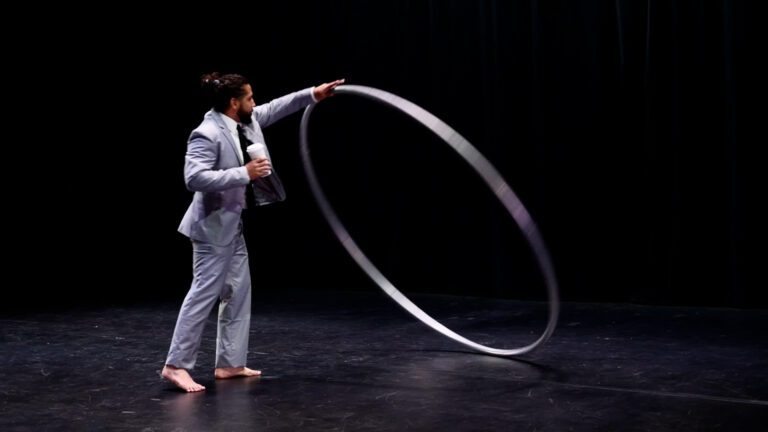 Enjoy these works for free whenever and from wherever you happen to be! It's like Youtube, without the ads!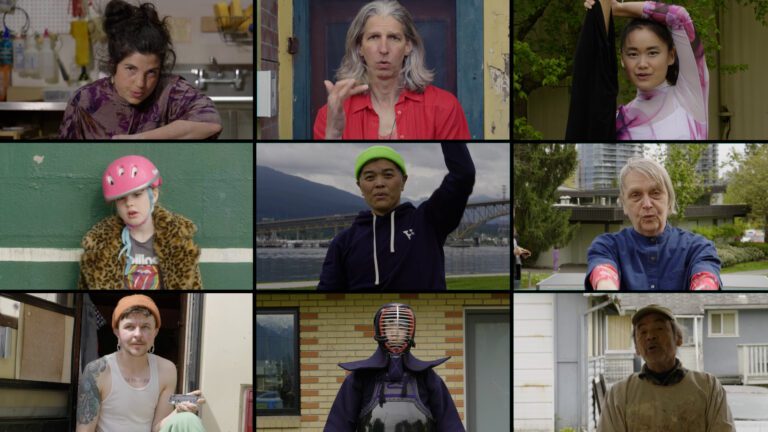 Each short work is 100% original, with so many genres to choose from. From circus, to music, to poetry, dance, comedy and more. The artists featured in RE/PLAY Shorts are as unique and exciting as the videos they created. There really is something for everyone.
We will be releasing more work, so keep checking in.
The artists are at the top of their game!
The artists featured in RE/PLAY Shorts are award-winning, from all over the world and celebrated for being at the forefront of their field.
'Dear Lover' was created by multi-award winning rapper, singer, poet Kimmortal whose song Sad Femme Club, from their album X Marks the Swirl, was recently featured on Congresswoman Alexandra Ocasio-Cortez (AOC's) Instagram.
'Elementerra' is a jaw-dropping circus performance filmed in the desert and was co-created by circus artist Noeli Acoda and composer Sonny Day-Rider. Noeli Acoda is a founding member of the American Circus Alliance and has worked with such Circus companies as Acrobatic Conundrum and Cirque du Soleil.