Photo Credit: Homecoming by Kamila Sediego, produced by Urban Ink. Directed by Hazel Venzon. Photo by Emily Cooper Photography.
By Kamila Sediego
Directed by Hazel Venzon
An Urban Ink Production (Vancouver)
World Premiere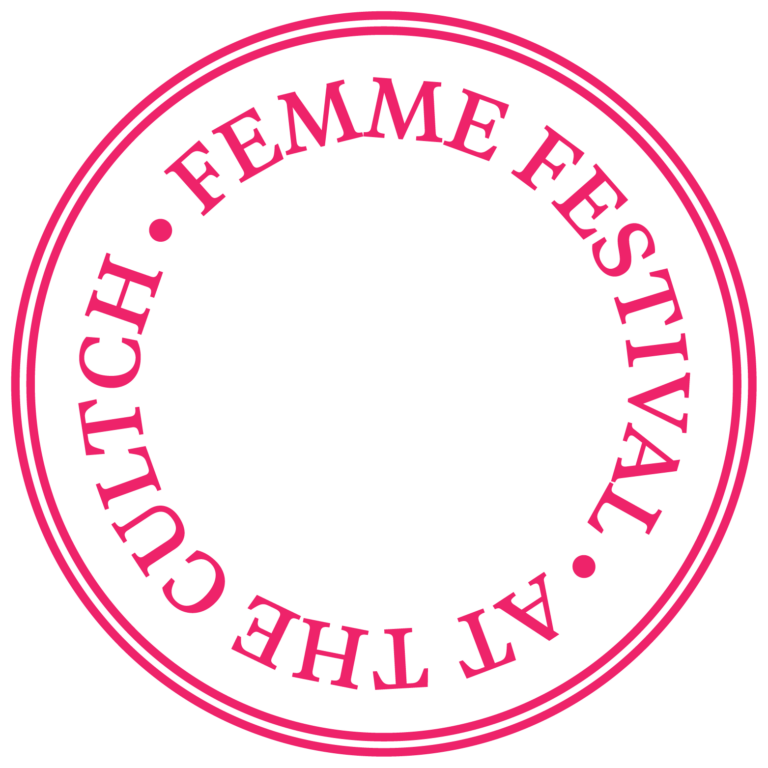 Can you come back to a home you lost or never knew? 
Three generations of Filipina women hop between an ocean and time, memory and dreams. Set in Canada and the Philippines, Homecoming is a visceral show with moments of magic that reach into the afterlife, exploring cultural identity, familial duty, and delicious Filipino food.
Homecoming asks, what is home for those of us who are displaced, stuck, or who have never known a home? And more importantly, can we ever make our way back?
In this world premiere, Kamila Sediego weaves a complex story that is raw, intimate, and full of humour.
"With an incredible story to tell, Kamila Sediego's unique voice as a playwright is one that will feel familiar, refreshing and leave you ultimately, changed."
—Corey Payette, Artistic Director of Urban Ink
Produced by Urban Ink (Vancouver)

Written by Kamila Sediego
Directed by Hazel Venzon
Section A+: $49
Section A: $44
Section B: $39
Section C: $29


Cultch Connects:
Our Cultch Connects program provides free tickets for families, community groups, artists, and others who might not be able to otherwise experience our shows. If you would like to learn more about how to access Cultch Connects tickets, please reach out to [email protected].
Evening Shows: 7:30 PM
May 2: Preview
May 3: Opening
May 4, 8–11
May 7: Talkback
Matinees: 2:00 PM
May 5: Talkback
May 11,12
Save up to 30%
with a Season Ticket Package!
Choose 5, Choose 3, and Flex Passes available
The Cultch offers American Sign Language (ASL) interpreted performances, Live Audio described performance in partnership with VocalEye and Relaxed Performances for a less restrictive environment. Those who do not require these accessibility features will not experience any disturbance to the performance.
Find out more about our Accessibile performance options.