Cheyenne Rouleau; Photo by Sewari Campillo
The Cultch and Neworld Theatre Present
Written and performed by Cheyenne Rouleau
Neworld Theatre (Vancouver)
World Premiere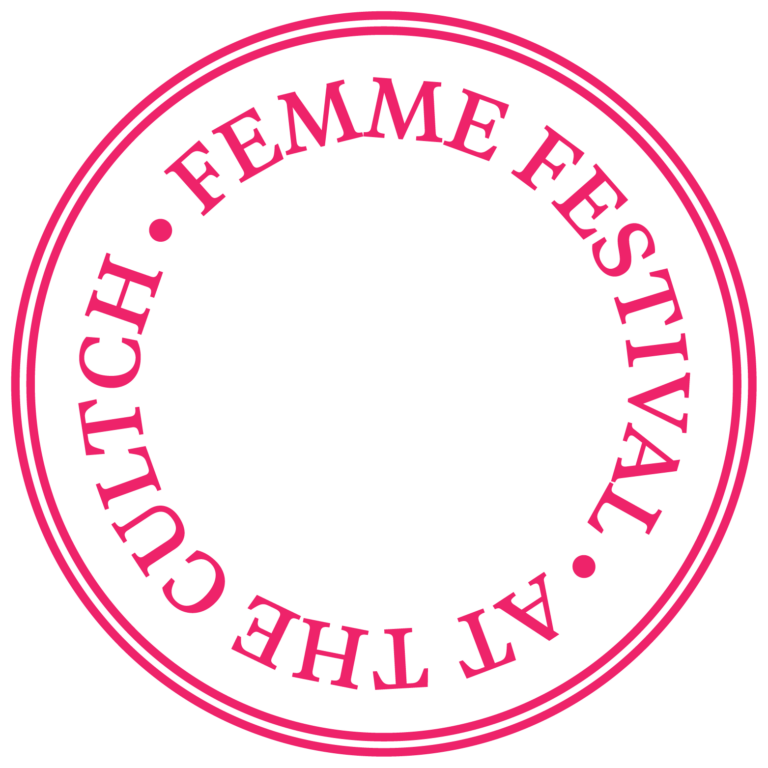 An unfiltered, hilarious interrogation of fatphobia. 
A mixture of stand-up comedy, storytelling, and fact-blasting, Fat Joke puts fatphobia under the spotlight. Drawing upon personal experience and research, comedian, actor, and writer Cheyenne Rouleau dissects this often-untalked-about topic with eviscerating wit. Think: Nanette by Hannah Gadsby meets Inside by Bo Burnham.
This one-person show invites us to confront assumptions. It's all the stuff people don't feel comfortable talking about turned into a comedy show!
"As a fat person, I never thought of myself as 'sexy.' Society never allowed me to be. So I got funny."—Cheyenne Rouleau
Delivering far more than punchlines, Fat Joke will challenge the way you think about the word 'fat'!
Don't miss this new work, written by Cheyenne Rouleau, a co-creator of The After After Party, and produced by Neworld Theatre, the company that brought you Clean/Espejos and The Boy in The Moon.
Presented and Produced by Neworld Theatre (Vancouver)
Written and performed by Cheyenne Rouleau
Directed by Chelsea Haberlin
Dramaturged by Jiv Parasram
Evening Shows: 7:30 PM
April 25: Opening 
April 26, 27, 30
May 1–4
Matinees: 2:00 PM
April 28
May 4
May 5
Save up to 30%
with a Season Ticket Package!
Choose 5, Choose 3, and Flex Passes available
The Cultch offers American Sign Language (ASL) interpreted performances, Live Audio described performance in partnership with VocalEye and Relaxed Performances for a less restrictive environment. Those who do not require these accessibility features will not experience any disturbance to the performance.
Find out more about our Accessibile performance options.