THE GIFT OF UPLIFTING COMMUNITY PANTO PARTNER, THE DISCOVERY GROUP, REFLECTS ON SPONSORS' SHARED PURPOSE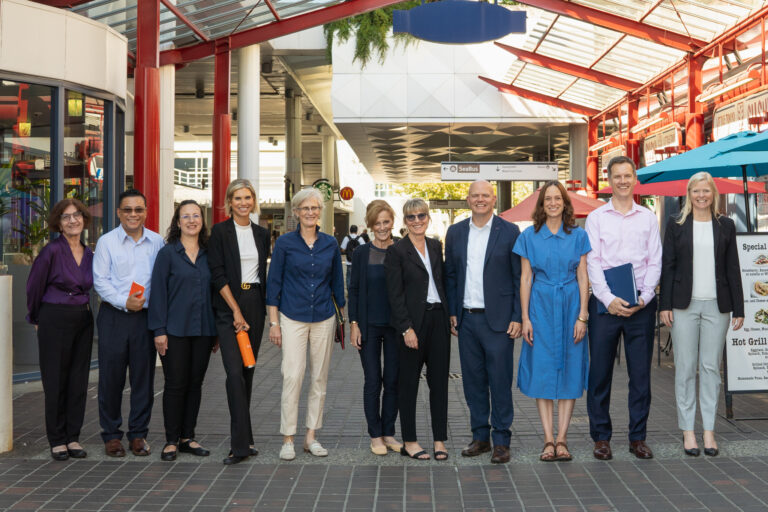 The holiday season is a beautiful reminder of how much we love to uplift our community. We give gifts to delight and nurture our loved ones, and we attend many (many) holiday parties to celebrate and connect to our circles.  
For Panto Partner, The Discovery Group, the spirit of community care is a year-round practice and an extension of the company's ethos. As a national consulting firm dedicated to the social profit sector, The Discovery Group's mission is to help organizations achieve their vision and elevate community impact. They work side-by-side with their clients to help them envision change, determine how to make it happen, and put the necessary tools and skills in place for success.

Director of Philanthropy, Allyson Haug, powerfully sums it up: "We believe social profit organizations can change the world. And The Cultch is a fantastic example of an organization that is committed to connecting the community through diverse arts and cultural experiences.
Being a Panto Partner represents our commitment to the arts and culture community and equally important, it simply gives us great joy to support great talent."
Longtime patrons and advocates for arts and culture in Vancouver, The Discovery Group are true supporters of what the performing arts community contributes to our wider world. "Arts and culture reflect current society," Allyson notes. "Storytelling and performing are vital to sharing narratives that delight, provoke, celebrate, amuse, teach and inform an audience." 
However, you chose to give and gather over the holidays, we all want the same thing: to see, know, and support one another. Or as Allyson puts it, "Through the power of generosity, we can help elevate the richness of the stories we share."